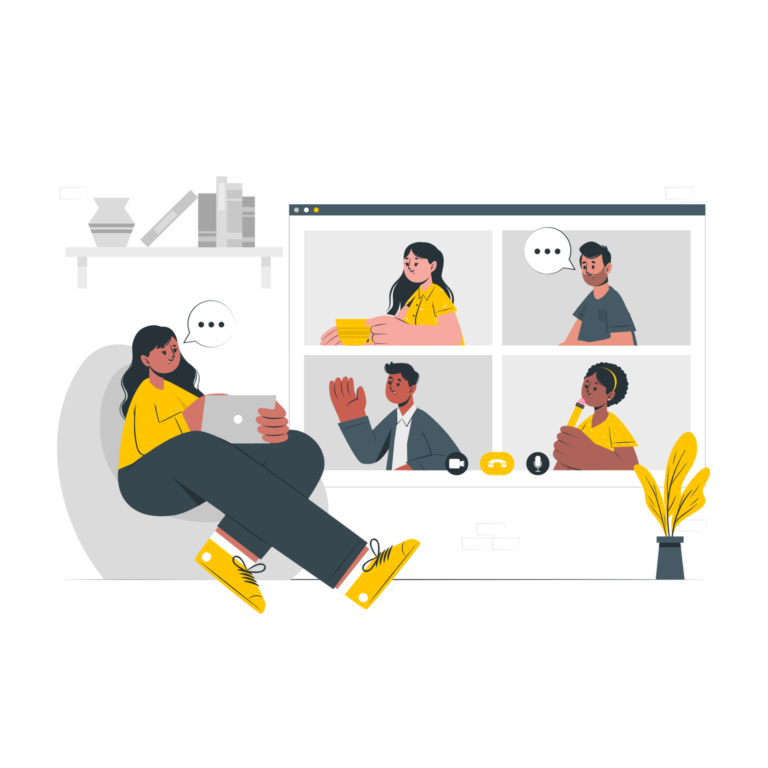 Entre Estudiantes EG regularly uploads interviews with young professionals and students with ties to Equatorial Guinea
These interviews provide useful information to aid students starting college, students about to finish college, and students who are already in the workforce.
Entre Estudiantes EG is a platform that advocates for education and professional development. The goal of this platform is to expose students from Equatorial Guinea to different career paths, start conversations regarding  STEM and STEAM majors, and create a network of local and international students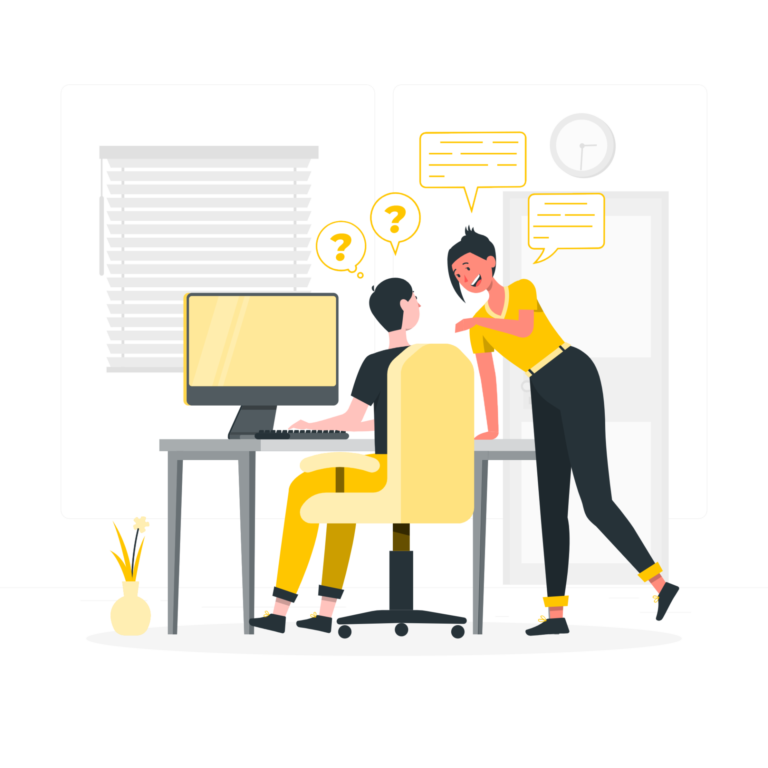 Entre Estudiantes EG provides  learning opportunities such as video tutorials  on how to conduct zoom meetings or write professional emails.
Entre Estudiantes EG welcomes feedback  from students related to topics covered during the interviews  or any careers of interest, concerns and opinions. This information is valuable in the development of the platform's content.