We  regularly upload interviews with young professionals and students with ties to Equatorial Guinea. 

Subscribe to EEEG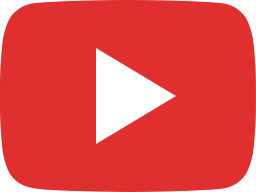 Comencé con DRONES Y luego SISTEMAS DOMÓTICOS| REGINALDO BORIKO | EGTECHNOLOGY| Entre Estudiantes EG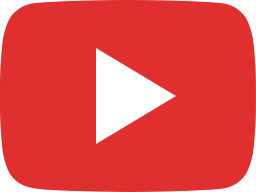 INNOVACION de Procesos y Productos ALIMENTARIOS | Celia Bokesa | Entre Estudiantes EG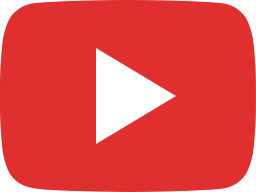 LA CLAVE ES LA DISCIPLINA| SANDRA NGOMO – BIOLOGA E ILUSTRADORA | Entre Estudiantes EG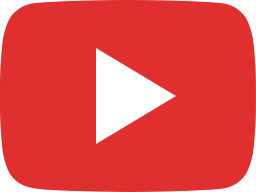 PATRIMONIO ARQUITECTÓNICO DE GUINEA ECUATORIAL | LA MUJER EN STEM | LAIDA MEMBA |EntreEstudiantesEG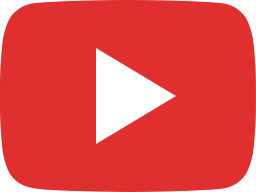 NO ES SOLO TENER LA IDEA SINO SABER IMPLEMENTARLA – RAFAEL MAYER | ENTREVISTA -Entre Estudiantes EG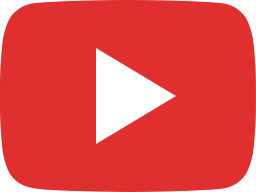 ME GUSTARIA QUE SE INFOMATICE LA ADMINISTRACION PUBLICA DE GUINEA ECUATORIAL – SAMUEL MANGUIRE- EEEG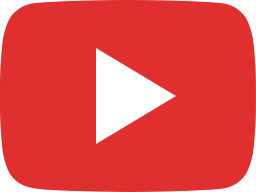 INVERTIR EN LA FORMACION NACIONAL ES IMPORTANTE – ALFONSO SERICHE BUIKA | Entre Estudiantes EG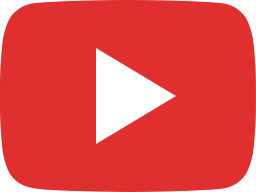 Somos el FUTURO de GUINEA ECUATORIAL – Monanga Bueneke | Entrevista | Entre Estudiantes EG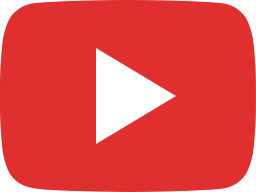 Ingeniera Técnica de Minas ECUATOGUINEANA *Plácida ESONO Eyenga | Entre Estudiantes EG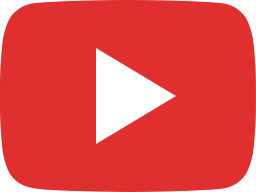 Entrevista a Gil Silochi – Database y IT Developer Marathon Oil Guinea Ecuatorial| Entre Estudiantes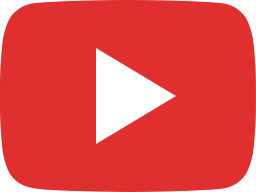 SIGUE SIENDO LA PSICOLOGIA *TABU* EN GUINEA ECUATORIAL? | Entre Estudiantes EG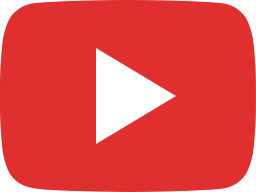 ESTUDIAR FUERA DE CASA NO ES FACIL- DE GUINEA ECUATORIAL A MADRID-Cindy Nsang | Entre Estudiantes EG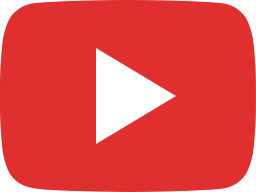 PEDAGOGA Terapeutica ECUATOGUINEANA – AUTISMO, CULTURA Y APRENDIZAJE VIRTUAL | Entre Estudiantes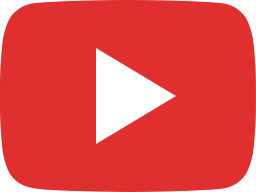 Periodista HISPANOGUINEANA comparte su experiencia y ACONSEJA a Estudiantes| Entre Estudiantes Ep16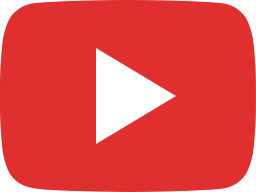 Estudiante en España| Telecomunicaciones – Guinea Ecuatorial 2020 | Entre Estudiantes Ep. 17

Are you ready to  provide useful information to aid students starting college, students who are about to finish college, and students who are already in the workforce?